The Department of Psychology is represented by faculty at three FAU campuses (Boca Raton, Davie and Jupiter). The Department of Psychology maintains a research-intensive graduate program, offering the Doctor of Philosophy degree in Experimental Psychology and Master of Arts degree in Psychology. We service over 2100 undergraduate majors as well. Our award-winning and internationally renowned faculty conduct research in four core areas of Psychology: Cognitive & Cognitive Neuroscience, Developmental, Neuroscience, and Social/Personality Psychology. Students in our program undergo rigorous academic and research training and have gone on to successful careers in both academia and industry.
Part of the Charles E. Schmidt College of Science, the department maintains close links with the Center for Complex Systems, with many faculty maintaining dual appointments. The department is among the most successful in the college in obtaining external funding and enjoys a strong national and international profile. 
Spotlights
Depressed Moms Who Breastfeed Boost Babies' Mood and Mutual Touch
Nancy Aaron Jones, Ph.D., associate professor and director of the FAU WAVES Emotion Laboratory in the FAU Department of Psychology, is the lead author of a study published in the journal, Neuropsychobiology, for her study examining the developing mother-infant relationship. For the study, researchers investigated the feeding method and affectionate touch patterns in depressed and non-depressed mother-infant dyads. Read more.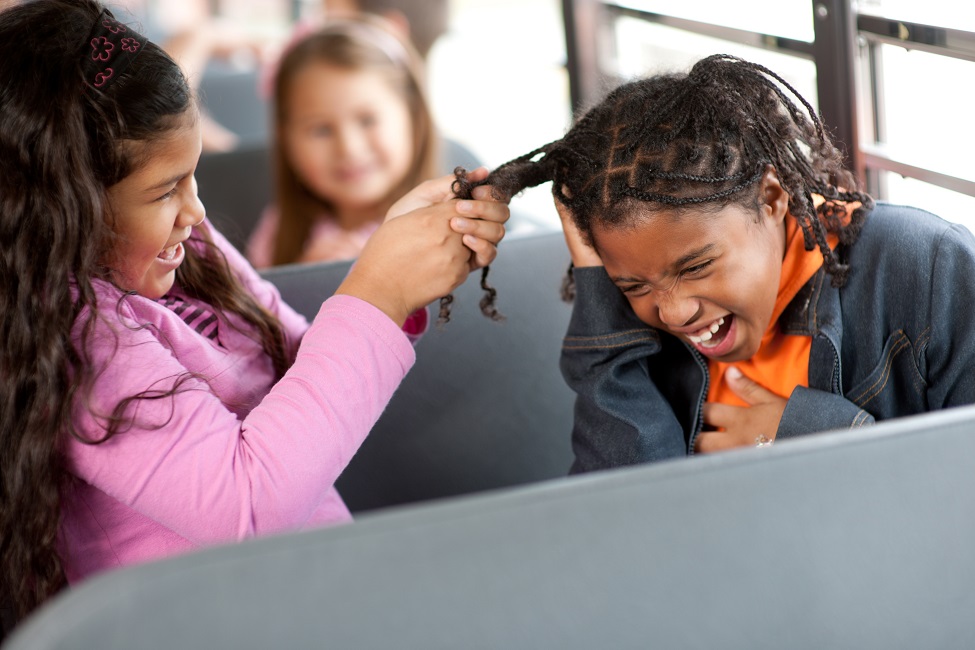 Mean or Nice? These Traits Could Make or Break a Child's Friendships
Brett Laursen, Ph.D., professor of psychology, along with @FAU Department of Psychology graduates, are authors of a study that examined whether one friend's nice and mean behaviors anticipate changes in the other friend's perceptions of relationship negativity. The researchers are the first to conduct a longitudinal study on this topic. Read more.   
Breaking the Chains of Incarceration in African American Males
Peter Claudius Osei, a Ph.D. student in the Center for Complex Systems and Brain Sciences, and researchers from the College of Social Work and Criminal Justice published a study examining African American men's re-entry experience, family reunification, and recidivism.  Read more.