Department of Psychology
The Department of Psychology is represented by faculty at three FAU campuses (Boca Raton, Davie and Jupiter). The Department of Psychology maintains a research-intensive graduate program, offering the Doctor of Philosophy degree in Experimental Psychology and Master of Arts degree in Psychology. We service over 2100 undergraduate majors as well. Our award-winning and internationally renowned faculty conducts research in four core areas of Psychology: Cognitive & Cognitive Neuroscience, Developmental, Neuroscience, and Social/Personality Psychology. Students in our program undergo rigorous academic and research training and have gone on to successful careers in both academia and industry.
Part of the Charles E. Schmidt College of Science, the department maintains close links with the Center for Complex Systems, with many faculty maintaining dual appointments. The department is among the most successful in the college in obtaining external funding, and enjoys a strong national and international profile.
---
 In The News
Three Types of Teen Popularity
Professor Brett Laursen talks about three distinct types of popularity amongst teens. Read more.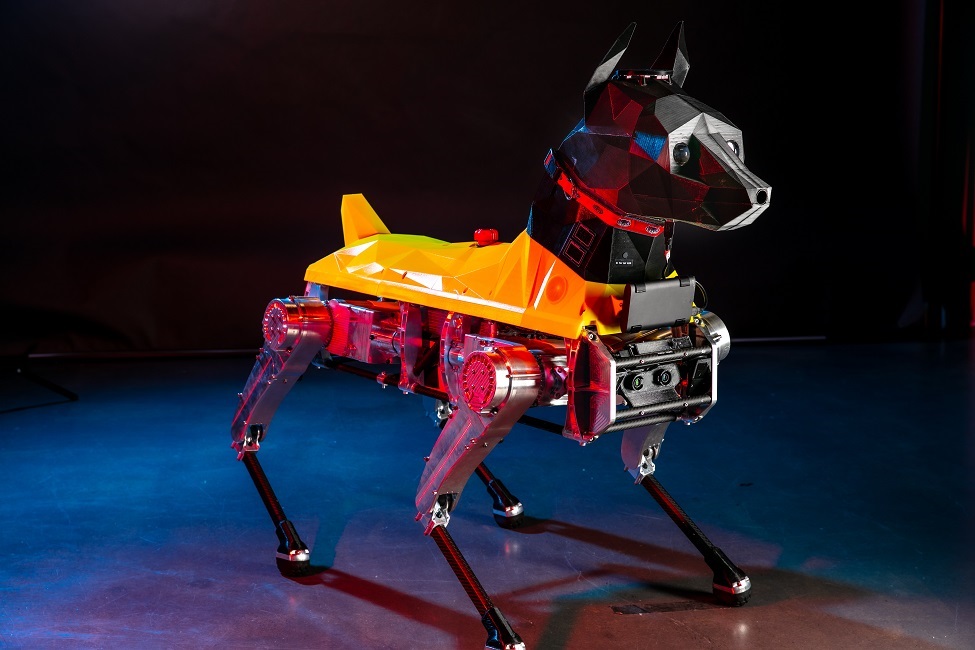 Meet Astro, FAU's Smart RoboDog!
MPCR  brings to life one of about a handful of these quadruped robots in the world. Read More
Ask a Scientist with Chair of Psychology, Teresa Wilcox, Ph.D.